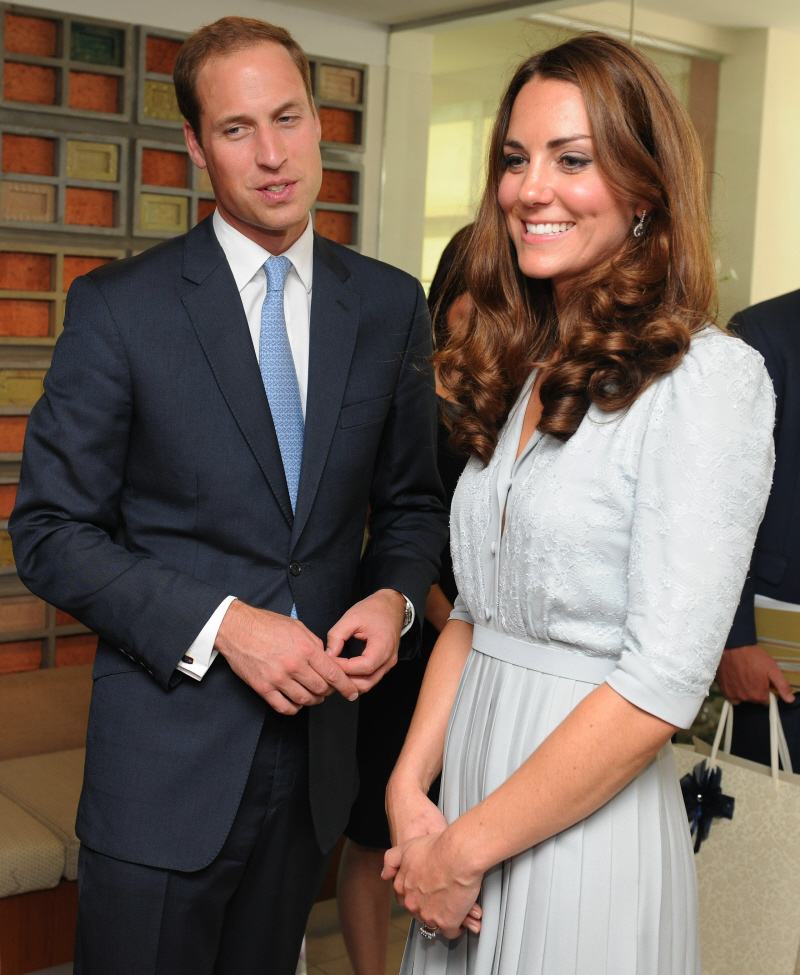 Prince William and Duchess Kate were in Borneo, and are now in the Solomon Islands. We don't have the photos… yet. I'm sure we'll get some of them tomorrow or in the next few days. It doesn't really matter at this point because Will and Kate's Epic Asian Tour (which will end on Tuesday or Wednesday, I believe) has been completely overshadowed by Duchess Boob-gate, or The Boob and Crumpet Scandal Of 2012. As we heard on Friday, William and the Palace are really going to go after the paparazzo who snapped the photos and the publications using the photos. The list is growing too – The Irish Daily Star has now published the photos, and the Italian magazine Chi is planning an even larger pictorial. The editor of Chi claims that "not even a call from the Queen" would stop him from publishing some of the 200 PHOTOS they have of Will and Kate frolicking in France.
As for the continuing legal maneuvers, it seems that the royal family's lawyers will seek an injunction against Chi magazine AND Closer magazine, the original French mag that published the photos (Closer's editor claims to have lots more). Closer and Chi are owned by the same company, which is owned by Silvio Berlusconi. The royal family will also be seeking damages, which is a bit rich in my opinion. But not as rich as this – William is said to be telling aides that he wants the photographer put in jail. For real.
Prince William has vowed to see the people responsible for taking topless pictures of his wife Kate Middleton put behind bars. The heir to the throne has even told his confidantes that he is willing to give evidence in court to help seek justice for the future Queen.

Britain's Sunday Mirror reports that William will not just pursue Closer magazine in the French civil courts but will also pursue criminal action.

"I want them jailed," William told pals, even as the Italian magazine Chi prepares publication of a 26-page special on Sunday showing more intimate pictures of Kate.

The royal couple is currently in the middle of a nine-day Far East tour to commemorate the Queen's Diamond Jubilee.

"They will take any action they can within the law to seek redress," William's spokesman said. "They've been clear that they will not allow this to intrude on their enjoyment of the tour, or more importantly their work on behalf of the Queen.

"The couple always felt very strongly about privacy and harassment. It's part of a very long-standing and heartfelt position by the Duke and Prince Harry, given their past, to do everything they can to protect themselves."
You know what? ENOUGH. Enough to William and enough to Kate. The commenter reaction to this story has been mixed, and I have been paying attention, trying to gauge my own reaction and aiming to give William and Kate the benefit of the doubt. But really… I think William and Kate and the royal family have been overreacting to this whole thing from the start. First they overreacted in their initial statements, comparing Kate's boob photos to the death of Princess Diana. I'm sorry, but it's not the same on any level. Next, they're going to court and seeking all of these legal actions and they want damages? For boob photos that we've now established were taken on yet another of Will and Kate's endless holidays? For photos that might have been taken on a public road, out in the open, while Will and Kate cavorted openly? And now William – in what I can only imagine is a royal hissy fit of epic proportions – is telling people he wants the paparazzo in jail? All of this is a good example of how to sour the public's goodwill – by overreacting and demanding special treatment at all times.
And of course this is all becoming a larger discussion about who gets special treatment and the place of modern royalty in the world and whether any of us really have a free press. The editor of the Irish Daily Star, Mike O'Kane, said upon publishing the photos: "The Duchess would be no different to any other celeb pics we would get in, for example Rihanna or Lady Gaga. She's not the future queen of Ireland so really the only place this is causing fury seems to be in the UK, and they are very very tasteful pictures." Do you see that? Equating a duchess to random celebrities? That's very distasteful to the British people, apparently. And once again, I feel like a gauche, First-Amendment-adoring American for wondering just how and why there is all of this (literal) breast-beating.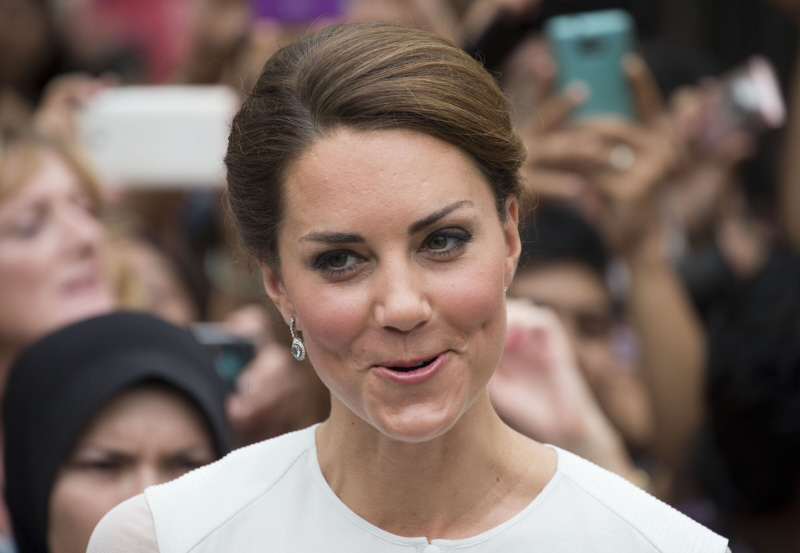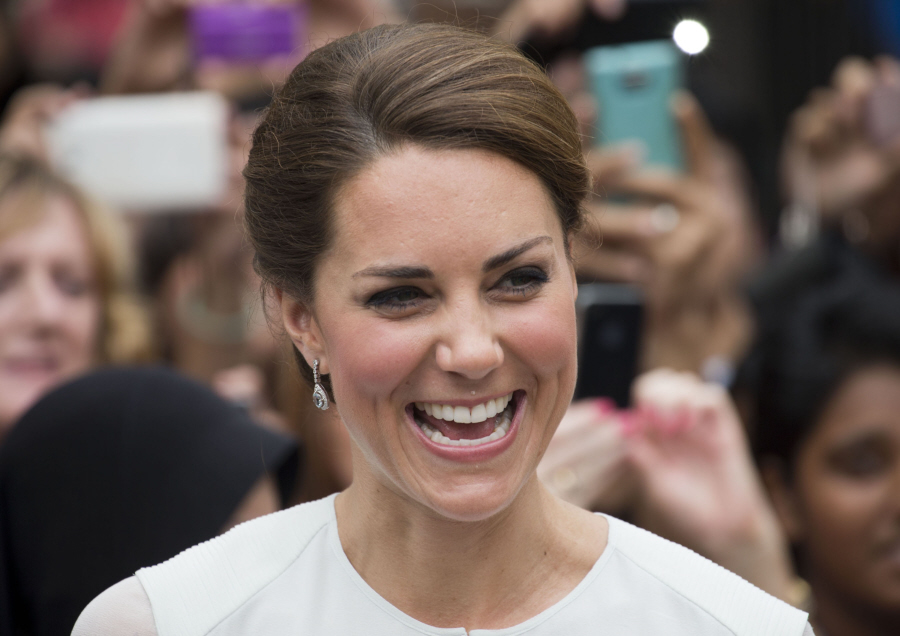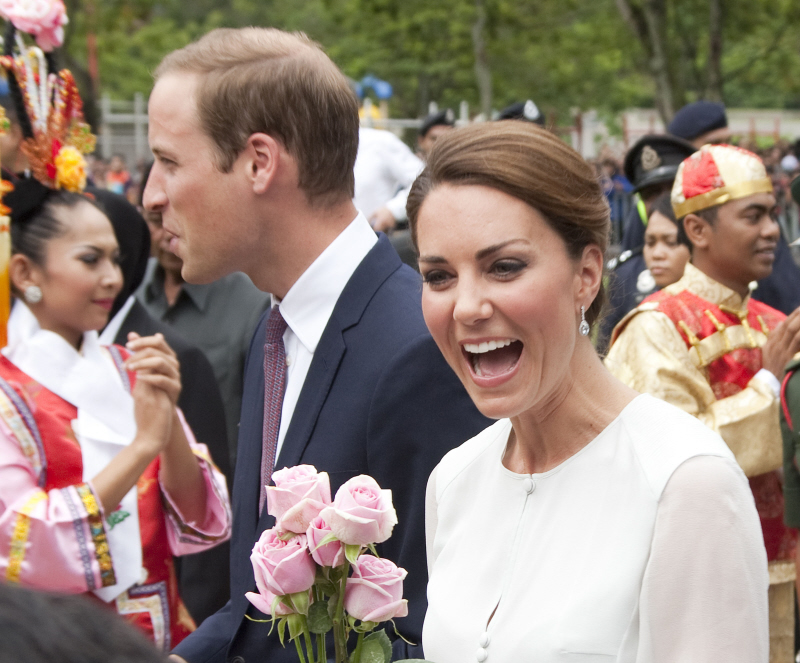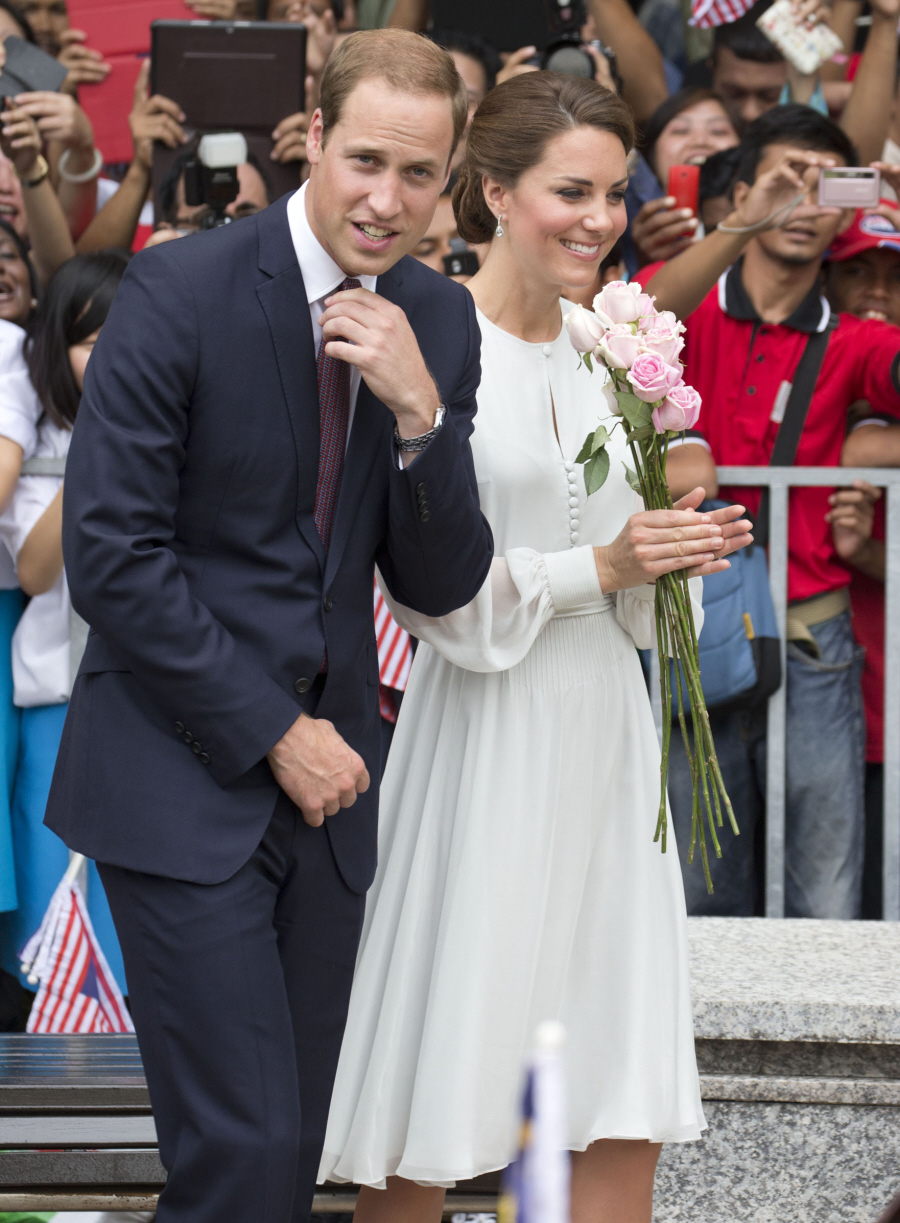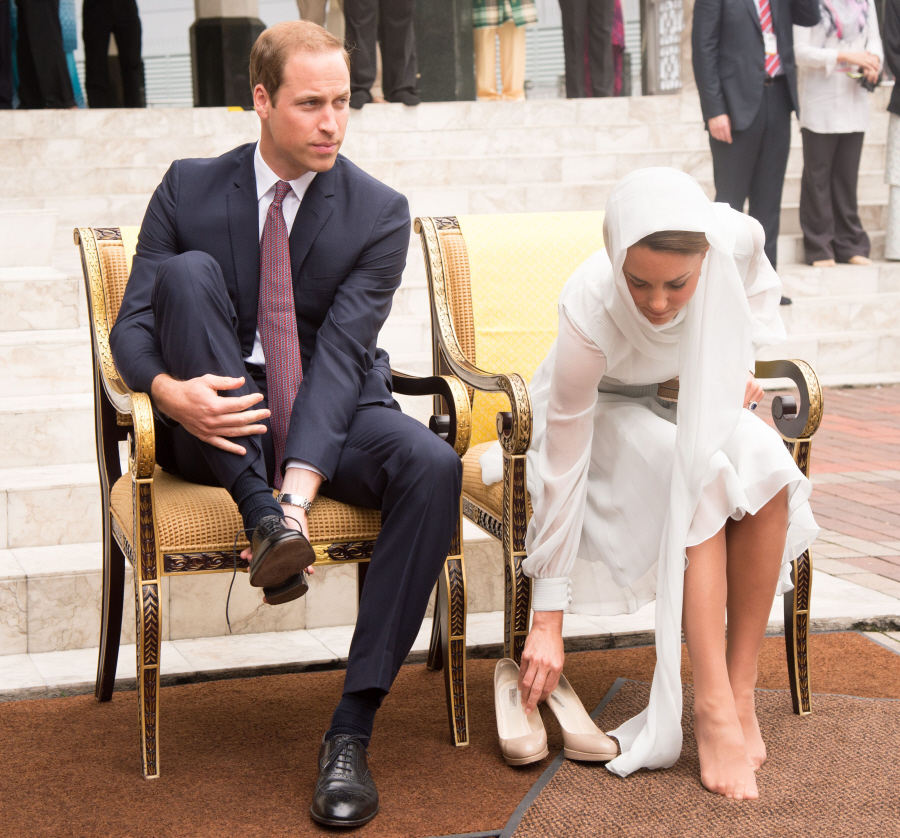 Photos courtesy of WENN.